Whenever you go to a showroom to buy a watch for yourself or as a gift for your friend or a relative, you always ask for the best brand. If you are buying a watch for a male relative/friend of yours, then there are certain watch brands that you would rely upon. You do so because you know that these brands are experts in making watches of that certain type and have been doing that for several decades.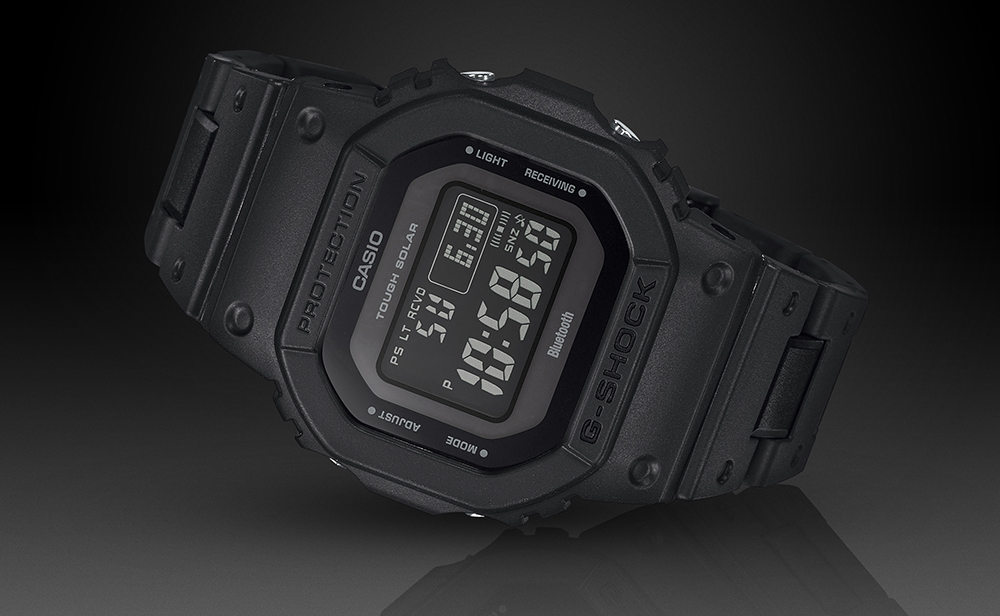 Well, one such company is the Japanese watchmaker Casio Computer Co. The company, established in the year 1946, has been making watches since the early 1960s and has remained a successful watch manufacturer till today. Casio watches are sold worldwide, and they are popular for their quality and functionality.
Casio had made wristwatches since the 60s, at a time when their main manufacturing was focused on electronics. Casio brought to the world its first electronic digital watch, the Casiotron, in November 1974. The world was stunned on witnessing the first digital watch. The watch was well received and became quite popular throughout the world. It was a great, innovative leap in the field of watchmaking.
In 1978, the company came up with its first Liquid Crystal Display watch, the 31-CS10B, which became popular in the leading industrial economies then.
In 1981, they made the first wristwatch with an inbuilt digital calculator.
In November 1982, Casio took an innovative leap in watch aesthetics by making the AQ-500, a watch that was a combination of digital display and aesthetic appearance.
In 1983, Casio introduced its G-Shock range of watches, which are still some of the best shock-resistant watches in the world. The range became so popular that you can find people wearing these watches even today. Mostly the sporty and adventure-seeking youth prefer it.
In March 1985, the company launched its first ultra-thin digital watch – the FS-10, which was praised for its aesthetic slimness and functionality.
In 1987, Casio made a solar-powered digital display watch which was quite affordable and soon became popular.
However, in 1989, Casio made a real breakthrough and came up with a digital watch equipped with a sensor that could forecast weather trends. The BM-100WJ was an absolute stunner.
The 90s was the decade when Casio made most of their innovations. Then, in 1991, they came up with a wearable databank cum watch, the first of its kind in the world.
In 1992, they brought a water-resistant watch into the global market, specifically made for swimming professionals. In 1993, Casio again innovated with a wristwatch that measured the wearer's pulse.
By then, Casio watches had become a giant in watch manufacturing. In 1995, they introduced the first of their kind radio-controlled watches in the market and in 1999, they brought a watch that could be connected with a computer via infrared. Finally, in 2000, they marvelled in watchmaking by introducing a wristwatch with a digital camera and an audio player wristwatch.
If you look back, you will see the history of Casio watches is filled with innovations.